How we help
first responders
IamResponding is an end-to-end emergency response system for first responders everywhere. Get time-saving alerts and critical incident data with unrivaled reliability.
Unlock access to data like never before
with our new integration from RapidSOS. When an emergency comes in, you'll be equipped with rich-incident data like location, health profiles, vehicle telematics, alarm information and more.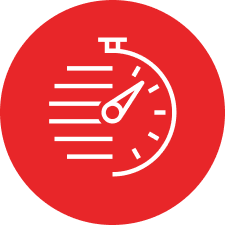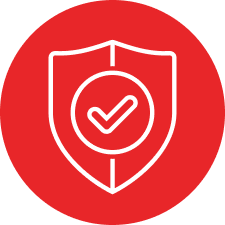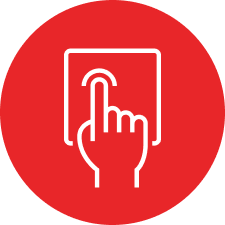 More complete, more informed and safer crews out faster.
Fully integrated solution
IamResponding covers all your dispatch communication, incident coordination and department management needs. All on a fully redundant back-end network with zero system downtime for the past 8+ years.
Simple, all
inclusive pricing
Unlimited users and devices
All features included
Starting from $300/year
Start your free trial
We love it… it's absolutely fantastic. IamResponding shaves several minutes off making critical decisions, and let's face it, minutes count.

Ken Morse

Fire Chief
Our first responders love how easy it is to use your product.

Kevin E. Revere

Director of Emergency Services
IamResponding has made our response times to emergencies quicker because we are no longer waiting for members that may not be coming…IamResponding is the best money we've spent in a long time!

David Hines

Fire Chief
IamResponding is one of the most important tools we use every day at our station.

Ken Shuler

Fire Chief
We couldn't love this product more….it's a valuable tool that I feel all volunteer fire departments should have.

Josh Bottone

Fire Chief